Ahoy Mateys! On January 16 and 17, middle school students participated in the second iteration of the Pirate Games.
This was a two-day immersive event in which grade-level teams "fought" to gain control over land on the imaginary Skull Island. Teams participated in physical challenges, academic challenges, STEM challenges, as well as writing challenges in order to earn points for their crew.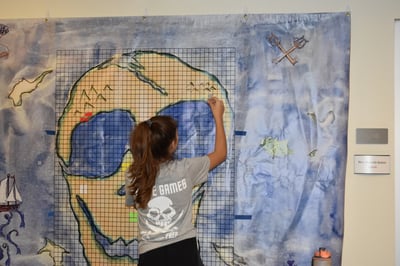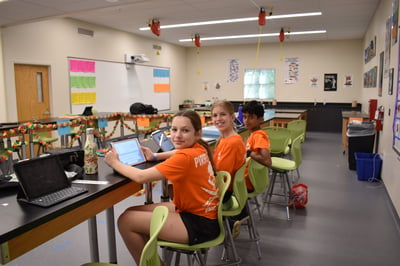 These games have been going on in the Tampa Prep middle school for 4 years, and include the Global Games, as well as the Escape Games. They were started in the middle school as a way to promote skills such as teamwork, communication, creativity, strategy, problem-solving, and so much more. The games were a great success thanks to the hard work of all Middle School teachers and as well as many parent and faculty volunteers. Read about last year's Escape Games.
See more photos from 2020 Middle School Games here