Sixth grade students embarked on a three-day adventure throughout central Florida for their annual class trip.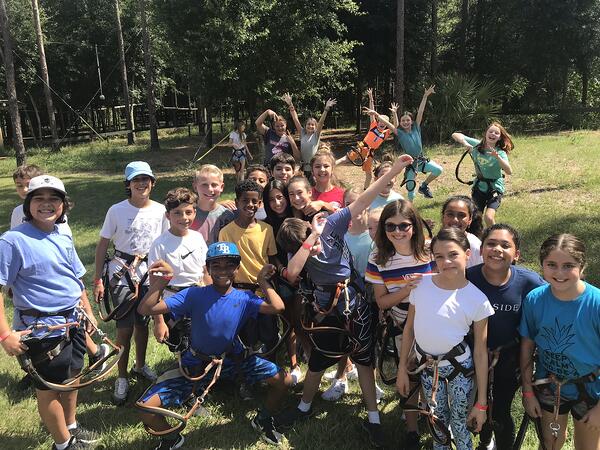 Their first stop was at Tree Trek Adventure Course in Orlando. Students completed three ropes courses that tested their ability to master various obstacles high above the ground. Not only did it test their bravery, students had to work together as a group to get to the finish line and zip line back to the starting point.
That night, students enjoyed eating with their hands and cheering on the Black and Yellow Knight to while dining at Medieval Times.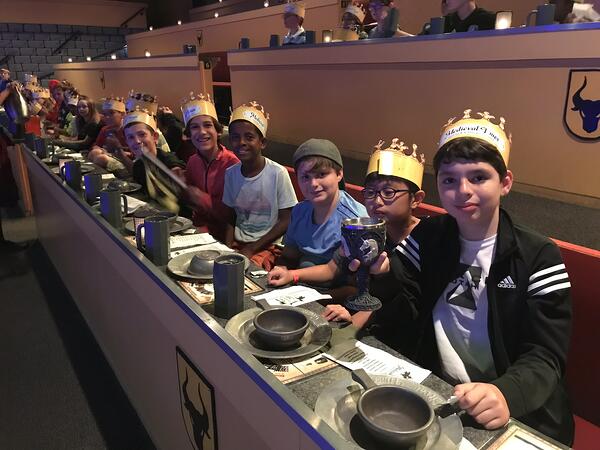 After an early wake-up call, the class started the second day at Disney World. Yes, we did say Disney! Students spent the morning exploring Animal Kingdom: Sustainable Practices in Wildlife Conservation. During the expedition, students participated in activities that showcased the value in teamwork when addressing environmental challenges.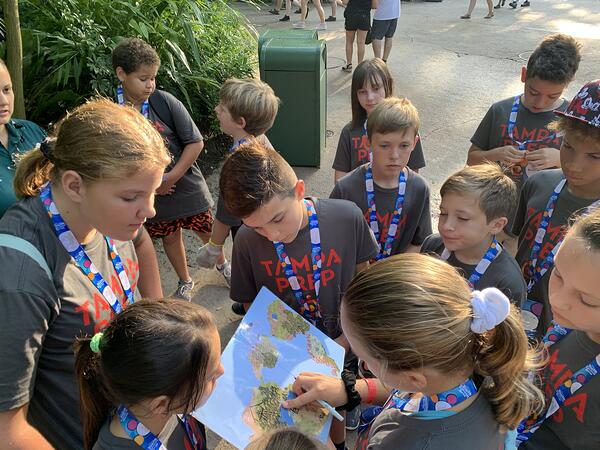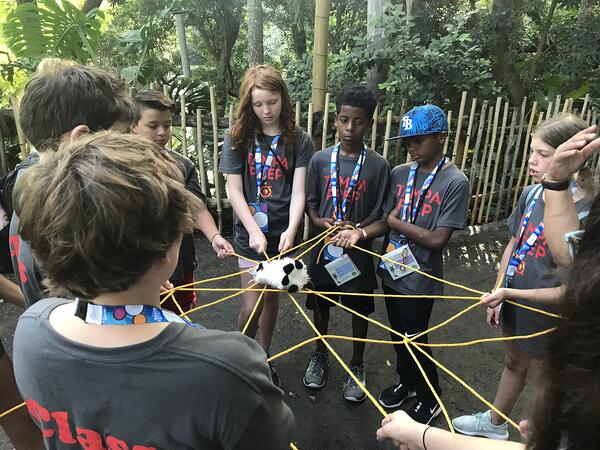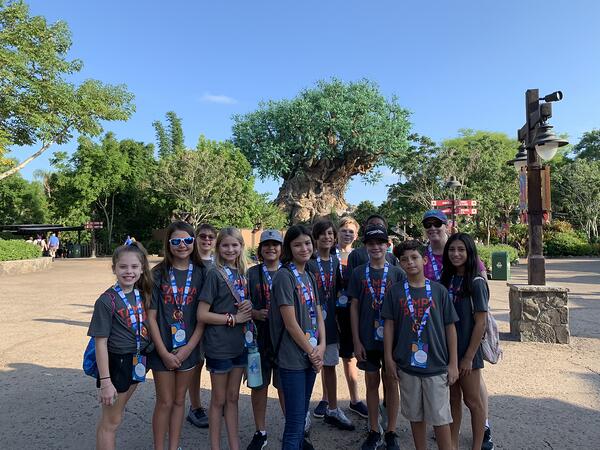 After a great morning at Disney, the journey continued east to Kennedy Space Center. Students explored life as an Astronaut. They received an inspiring presentation from a NASA astronaut. After a space shuttle Atlantis exploration, they completed an engineering design challenge. As the night came to a close, the students set up their sleeping bags and slept under the Space Shuttle Atlantis.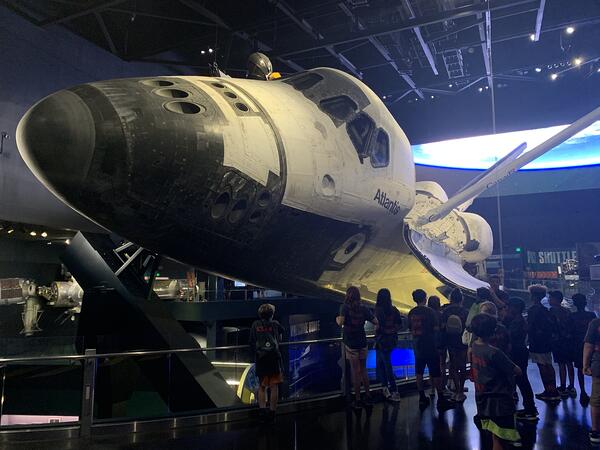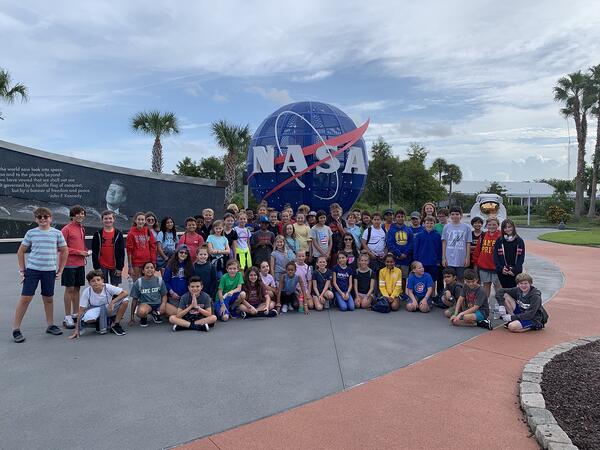 View more photos from the Sixth Grade Trip here!