Jessica Calandra, Music Teacher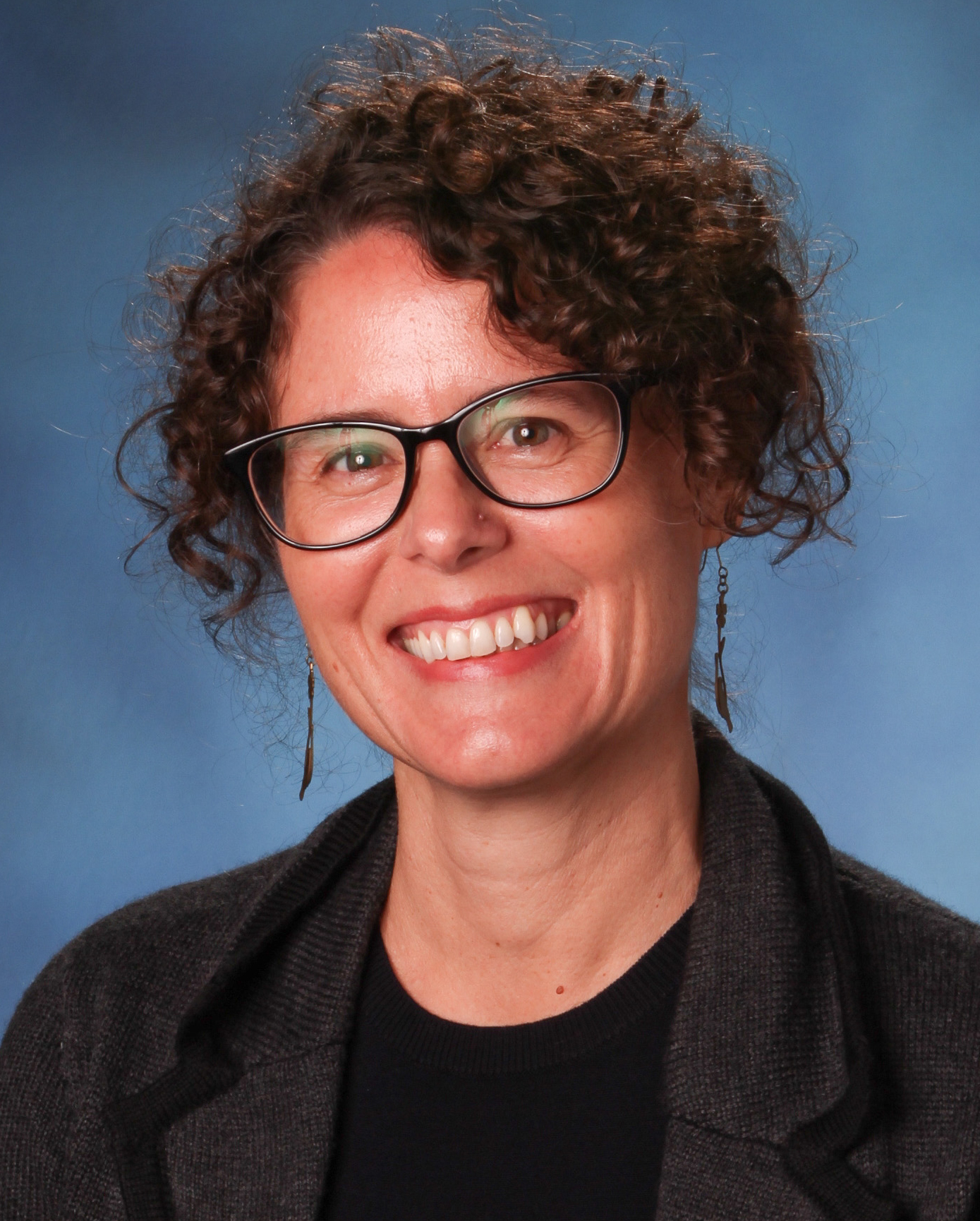 I truly enjoy working with our talented, intelligent students at Tampa Prep. I believe I play an important role in my students' journey to find their passion in life, and hope that I help inspire them to continue to make music a part of their lives for the rest of their lives. I have played the clarinet since the age of 12, and have performed chamber and orchestral music for many years, with a Bachelor of Arts degree in Music Performance from the University of South Florida. After accepting a graduate teaching assistantship at the University of Nebraska, I chose to continue my music performance studies at the University of Wisconsin, Madison, where I earned certification in K-12 Instrumental Music. I taught Middle School Music in Chicago and was the Band and Strings Instructor at Perkins Elementary Magnet School for the Arts in Pinellas County. In 2008, I served as Manager of Music at Patel Conservatory, and in 2010, I taught Elementary Music for Hillsborough County Schools. I am co-founder of the 501c3 organization "Florida Musicians Educational Society," and have been serving in the capacity of Executive Director since it's inception in 2003. FloriMezzo Inc. is based on the philosophy that quality, live classical music will foster an enduring audience when community musicians with varied musical experience and backgrounds collaborate as educators, mentors and performers. In 2011, I embarked on FloriMezzo's new initiative, the Tampa Metropolitan Youth Orchestra. Entering it's fourth successful season, TMYO offers 200 students from more than 50 public, private and home schools the opportunity to perform in an advanced orchestral training program, which rehearses and performs at the USF School of Music.
Recent Posts
I have spent more than half my life--all the way through graduate school--mastering the art of...