Seventh grade student Oscar Geisz '25 recently conducted a one-on-one interview with Florida Representative Margaret Good, who is running for a seat in the U.S. Congress.
Oscar was inspired to reach out to Representative Good because of a Civics class project where students were asked to create a campaign ad for any state or national representative or senator who was either currently or previously in office.
Oscar's mother is involved with
Ruth's List
, an organization that helps progressive women run campaigns. To choose his project subject, he reviewed some of the candidates supported by Ruth's List, and found Representative Good.
Oscar says, "
I chose Representative Good because I agreed with what much of what she agrees with, and thought that it would be inspiring to learn about a [likeminded] person like me."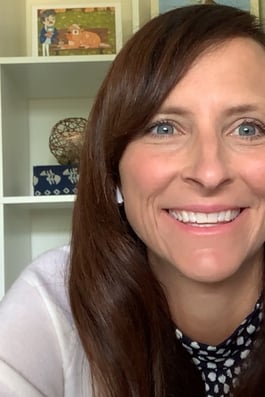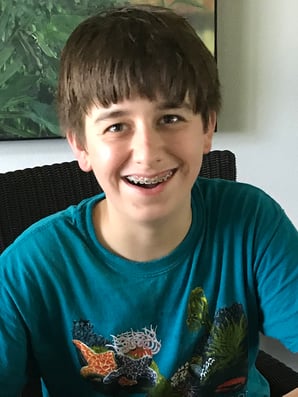 After a few days of researching her, he thought it would be interesting to take the next step and speak with her in person. Upon receiving Oscar's request, Rep. Good generously offered her time, and spoke with Oscar for about 20 minutes in an online call.
During the call, he asked her eight questions including:
Which feminist values do you believed in?
How has the COVID-19 pandemic affected your campaign?
What are your opinions on weapon and firearm regulation, abortion and COVID-19?
What are your expectations regarding this year's election in United States District 16?
He concluded the interview by asking her for recommendations and suggestions for a possible political career.
"I was surprised to learn that Representative Good did not go straight into politics, but went to law school and was a lawyer for six years before she decided to go into politics," he said.
"
She also mentioned that her decision to run for congress was based off the fact that not many women were in representing the nation, and she hopes to change that."
Oscar says, "Representative Good told me to stick to what I believe in, and to do what it takes to make that come true for the world. I believe in many feminist values as well as consider myself a women's rights activist. I hope to become many things when I grow up, but lately my most ambitious goal is to become some sort of Supreme Court Justice, at either the state or federal level. I would also love to be mayor of Tampa."