The Tampa Prep Rowing Team hit the road late October 31 to travel to its last and most challenging regatta of the fall season, the fabled Head of the Hooch.
Situated on the scenic Tennessee River in Chattanooga, TN, "The Hooch" is a two-day regatta considered one of the largest in the world, with in excess of 10,000 rowers and over 2,000 boats vying for bragging rights at this annual spectacle.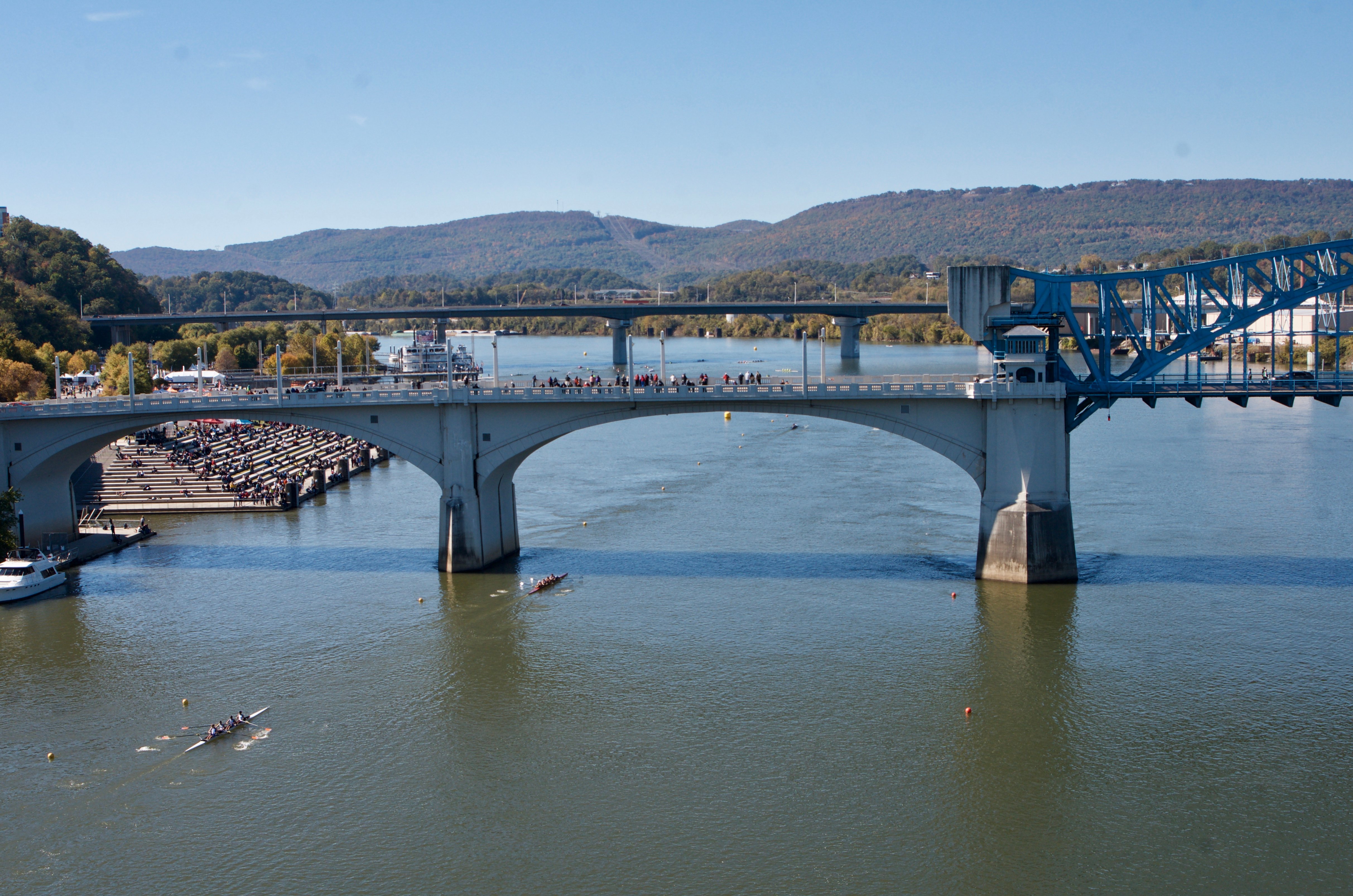 The Hooch, which long ago outgrew its original venue on the Chattahoochee River, is a head race where competitors race down a 3.1 mile (5.0 km) course sometimes in blistering winds, frigid air and dense fog. All of these conditions make for an exciting and challenging two days for our Tampa Prep rowers and coaches. Check out a great video showcasing the team in action!
Saturday started with Ben Hanson, Sam McKenney, Dean Nofsinger Alec Chase, and Hayden Shwetzer competing in the Men's Youth 4+. Although this crew had never previously rowed together as a unit, they turned in an outstanding performance, finishing 34th of 97 entries, besting Berkeley Prep, Hillsborough, and other well-respected crews. The novice 4+ crew (Larkin Manthey, Evan McIntyre, Keegan Brown, Harrison Tannenbaum, and Jax Stadick) also looked strong in their first national race.
The Women's Youth 4+, comprised of Meagan Lukavec, Ari Solomon, Anya Henry, Ava Mosbaugh, and Porter Laartz also turned in an excellent effort beating our local rivals by 15 seconds or more. The team's second entry (Jax Stadick, Daniella Vicente, Ashley Basile, Maddox Dowdy, and Hayden Shwetzer) likewise handled the competition well; especially considering that most had never rowed previously on the intimidating expanse of the Tennessee River. Saturday wrapped up with the Women's Youth 2x, with Alexis Frorup and Sarah Hanerfield powering their boat down the course.

Tampa Prep's single scullers had a banner day on Sunday, with Meagan Lukavec finishing in the top third of entries with a time of 19:51 and Alec Chase finishing a very impressive 9th in the Men's Youth Novice race. Hayden Garlick and Ben Dourney rowed in the challenging Men's Youth 2- race and navigated a field of tough competitors.
The regatta concluded with a fun race – a mixed 8+ rowed by Meagan Lukavec, Dean Nofsinger, Sam McKenney, Ben Hanson, Alec Chase, Ari Solomon, Anya Henry, Ava Mosbaugh, and Porter Laartz. Even though this crew had never rowed together before (even in practice), they practically flew down the course in 16:23, beating more seasoned crews and finishing only 8% off the winning time.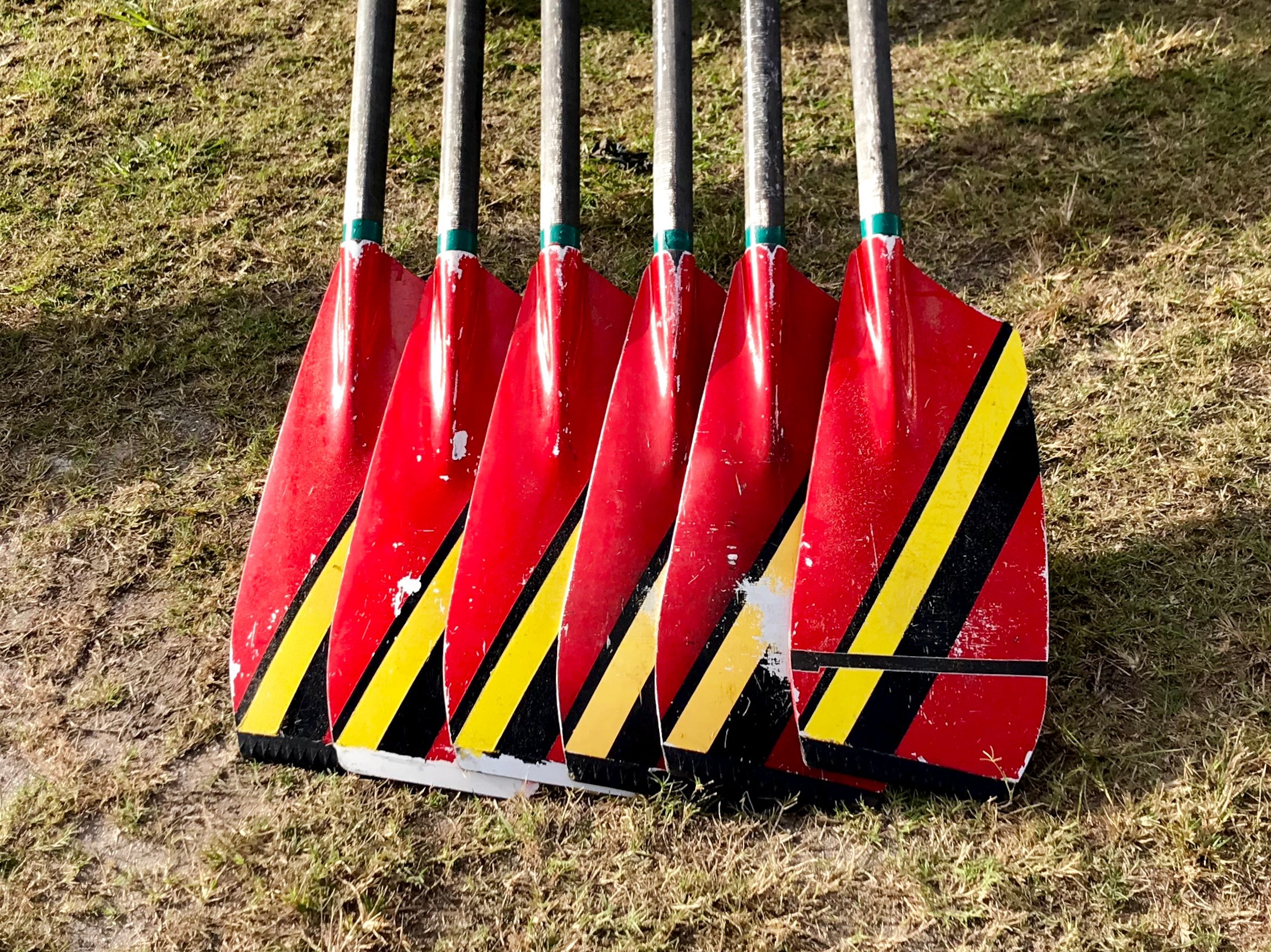 With their great performances, the team received guaranteed entries for 3 races (a school record) for the 2020 Hooch. The athletes, coaches and parents all enjoyed the competition, camaraderie, and dose of fall weather in Chattanooga and look forward to Head of the Hooch 2020. Congratulations to coaches Marshall McCabe, Kayla Burrows and Chris VanDyke on an outstanding fall season!