Eighth grade students took their highly anticipated trip to Boston last week, during which they visited many of the places they've been studying in American History and English classes.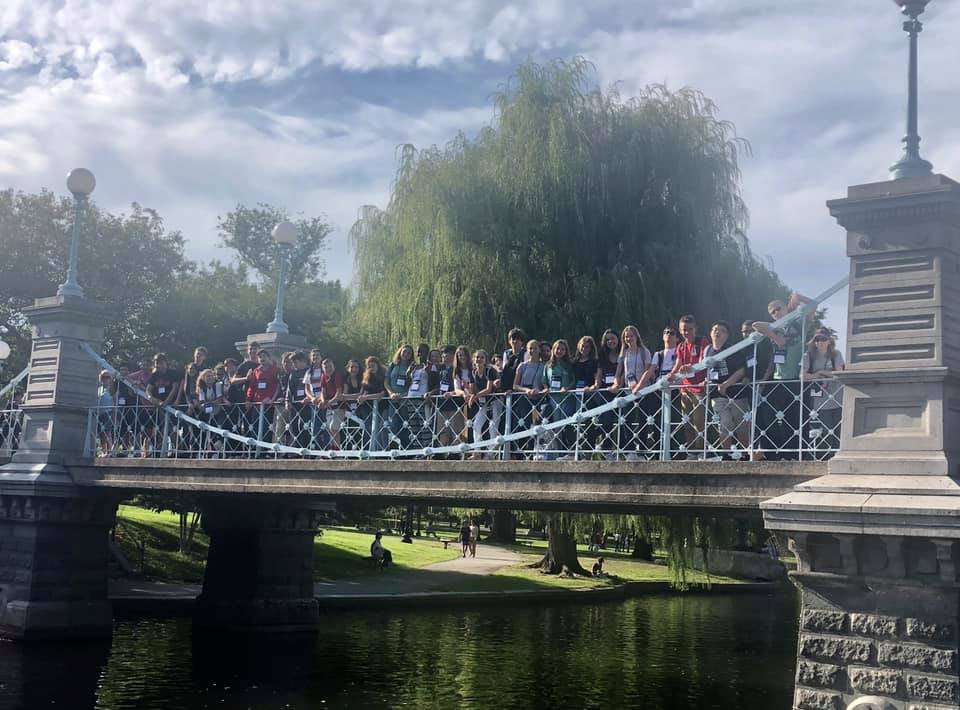 Images and words came alive as they visited the sites of the Boston Massacre, Walden Pond, Salem and more. Along the way, they saw the Edgar Allan Poe statue and rode the ducks at the "Make Way for Ducklings" statue in the Boston Public Garden.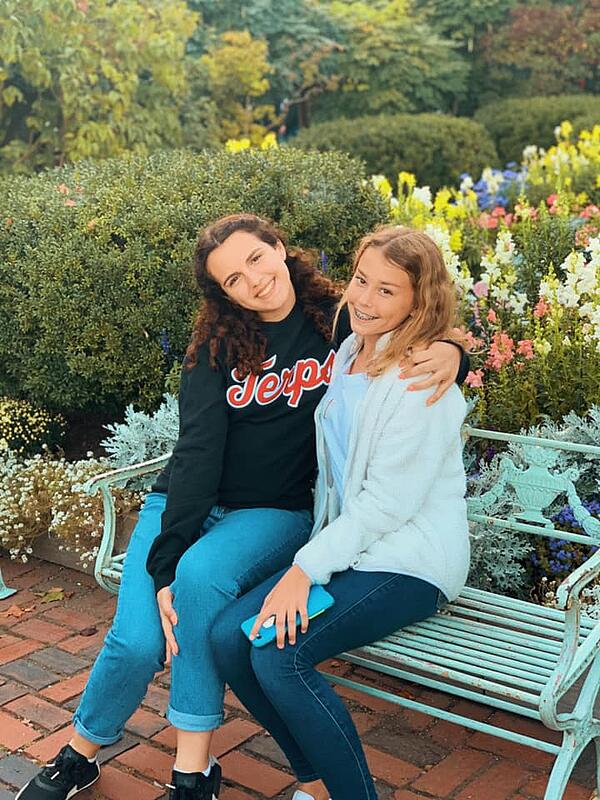 They also traveled outside of Boston to Lexington, Concord and Salem. In Salem, they visited the Salem Witch Museum and toured the secret passages at the creepy House of the Seven Gables.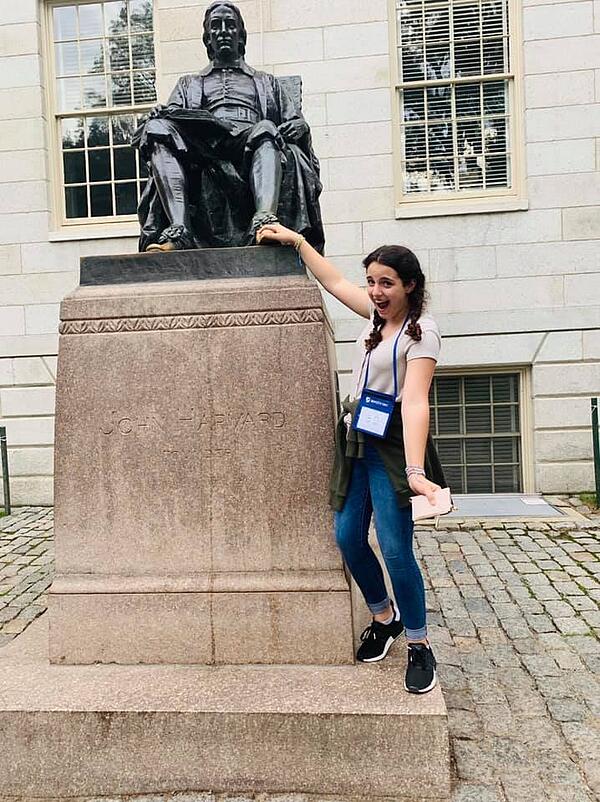 Before heading back to Tampa they finished their trip by exploring the National Monument to the Forefathers. In four short days, the 8th grade class was able to safely experience so much of what Boston has to offer thanks to the hard work of the 8th grade teachers and chaperones.