Middle School Games are a multi-dimensional, cross-curricular project created by Tampa Prep Middle School teachers to encourage 21st-century learning skills and cultivate leadership. Each year, throughout a three-year cycle, students team up to battle it out in a two-day competition amongst grade level teams.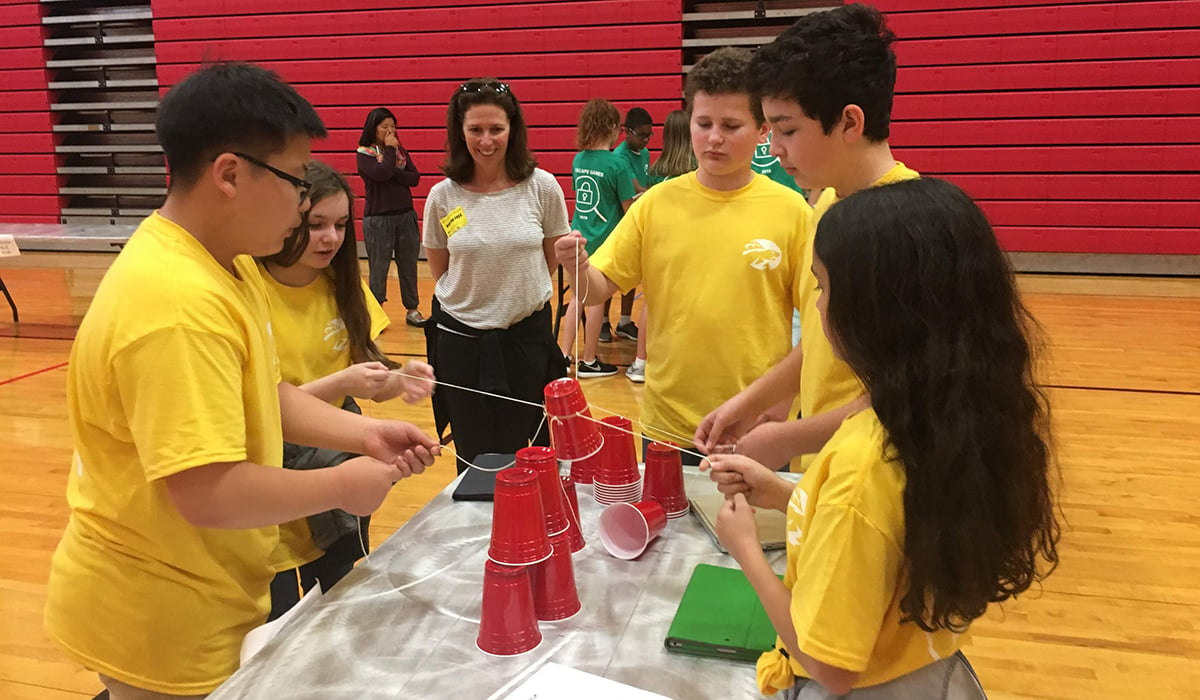 This year's theme was Escape Games. Activities included art and logic experiments as well as academic and STEM components. Teams must communicate effectively to escape breakout boxes, solve puzzles, excel in creative verbal competitions and complete STEM challenges. The games challenge students academically and help them to learn quite a bit about themselves and their boundaries.
Some students are very comfortable in a collaborative environment, while others found it stressful and uncomfortable to have to rely on others to succeed. It is always interesting to see students who usually work independently be forced to navigate being part of a team where everyone has an opinion and that opinion needs to be valued in order to move ahead. Cultivating those uncomfortable moments and putting students in situations where they fail but must try again, allows students to live the Tampa Prep mission to think, create, be yourself and go beyond.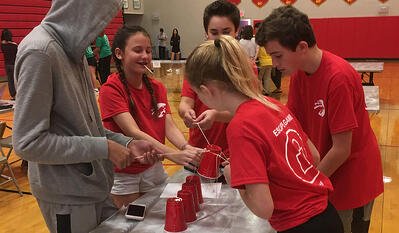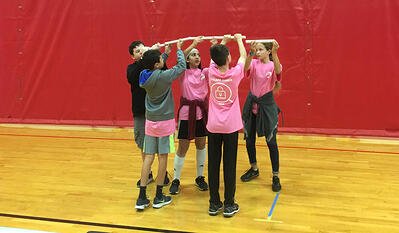 These two days are chock full of valuable learning and growth experiences for our middle school students, yet most of them just consider it FUN and GAMES.