Forty four Tampa Prep students have been invited to join the prestigious 7th Grade Talent Search for gifted students sponsored by Duke University's Talent Identification Program (TIP).
Each year, a select group of students in the United States are identified as academically gifted based on their exceptional standardized test scores in school and are invited to participate in the Duke TIP program. Participants are then invited to take the above-grade level ACT or SAT tests designed for college-bound tenth and eleventh graders so that their academic abilities and potential can be more accurately evaluated. They also receive a variety of support services and gain access to research and other information about using their academic abilities more effectively.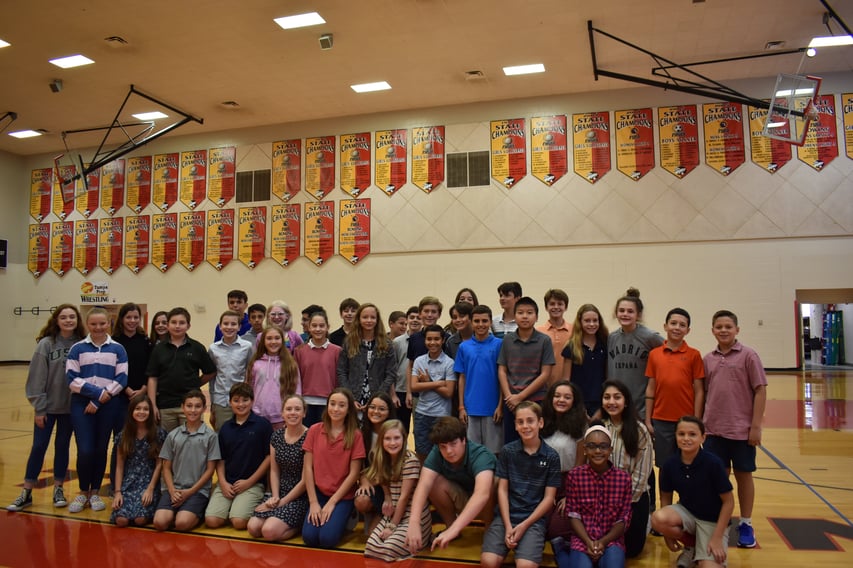 See a full listing of qualifying 7th grade students here.
For more on Duke TIP 7th Grade Talent Search, visit www.tip.duke.edu.