Carlton Ward Jr. came to Tampa Prep last Friday to present "Hidden in Plain Sight" to the whole school and to have more intimate conversations with specific groups of students throughout the day.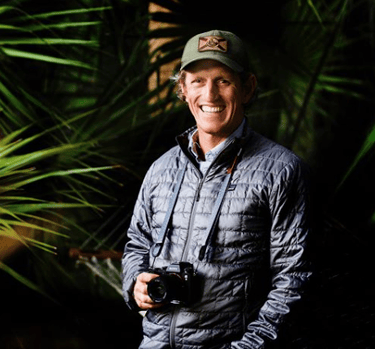 As a native Floridian and nature photographer, Carlton's continued mission is to inspire appreciation and pr
otection for Florida's wildlife, land use, and ranchers.
One of his main projects is the Florida Wildlife Corridor, a natural route for animals to migrate thro
ughout the entire state of Florida as they have for thousands of years.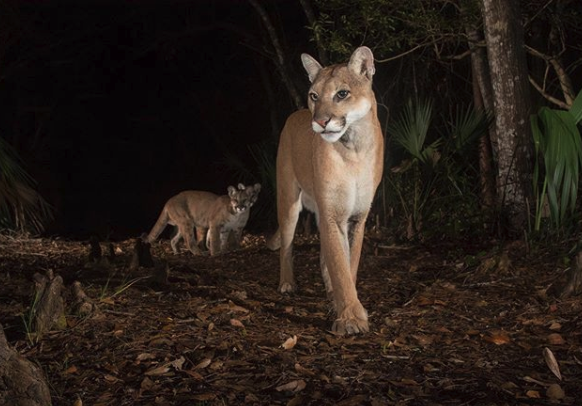 Ward met in smaller groups with:
The AP

Environmental Science class

Marine Biology students

all seventh graders

the Environment club

and STEM students,

and art students
Students learned more about his presentation and mission, and were allowed to ask any questions they wanted.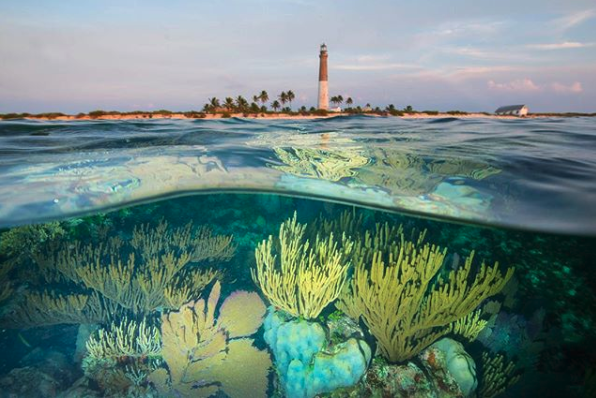 The questions asked ranged from his personal life, to his career, to his cameras, to his ongoing work with different organizations to raise environmental awareness. Students were in awe of his photographs and inspired by his overall work.
As a result of his visit, we hope the entire school has a better appreciation of Florida's incredible wildlife and an understanding that we all play a part in the conservation efforts required to protect it.