Three lbs. is the weight of the human brain. The 3# Project allows seniors in Honors English to immerse themselves in learning something they have always wanted to try. This year's seniors took on learning Jiu-Jitsu, dog training, face painting and much more! This project embodies the mission of Tampa Prep by allowing students to go outside their comfort zone to try something new in a safe environment.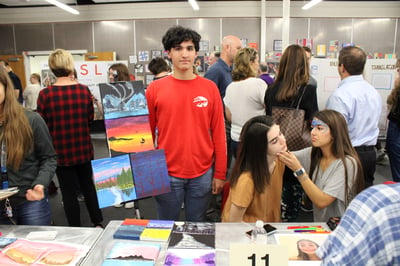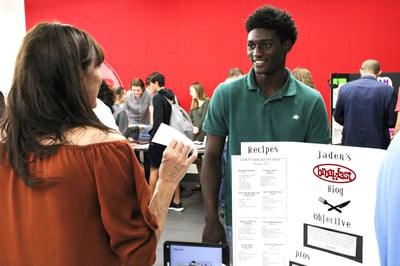 Students are given an opportunity to learn and grow independently of a teacher and class. Learning something new can be very simple, but Tampa Prep seniors continue to challenge themselves with ambitious projects to complete in under three months. A major emphasis of the project is communication, both oral and written. Throughout the process, seniors maintain a digital portfolio of blog entries, research and multimedia samples of their works in progress.
For the culmination of these projects, students present their biographies and demonstrate what they have studied, exhibiting their skills in live performances and video presentations.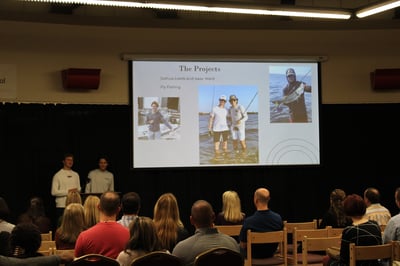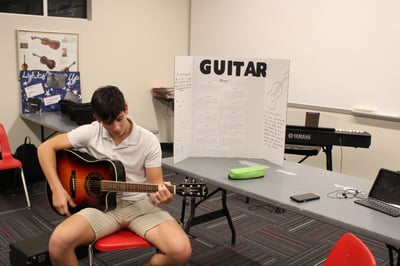 Students enrolled in AP Literature select a person and write a complete biography. Students choose someone to whom they are personally connected, often times a relative. Students conduct thorough research, including interviewing subjects and accessing other primary sources. They compile this research into a published biography.