Last week, students in Dr. Janet Laine's French 3, French 4, and AP French class was able to "go beyond" the walls of Tampa Prep to experience the "Midnight in Paris, 1929" exhibit at the Dali Museum in St. Pete.
Recently, these classes have been studying art movements and the ideals of beauty as defined in art. The students had a very positive experience based on their reflections of the outing.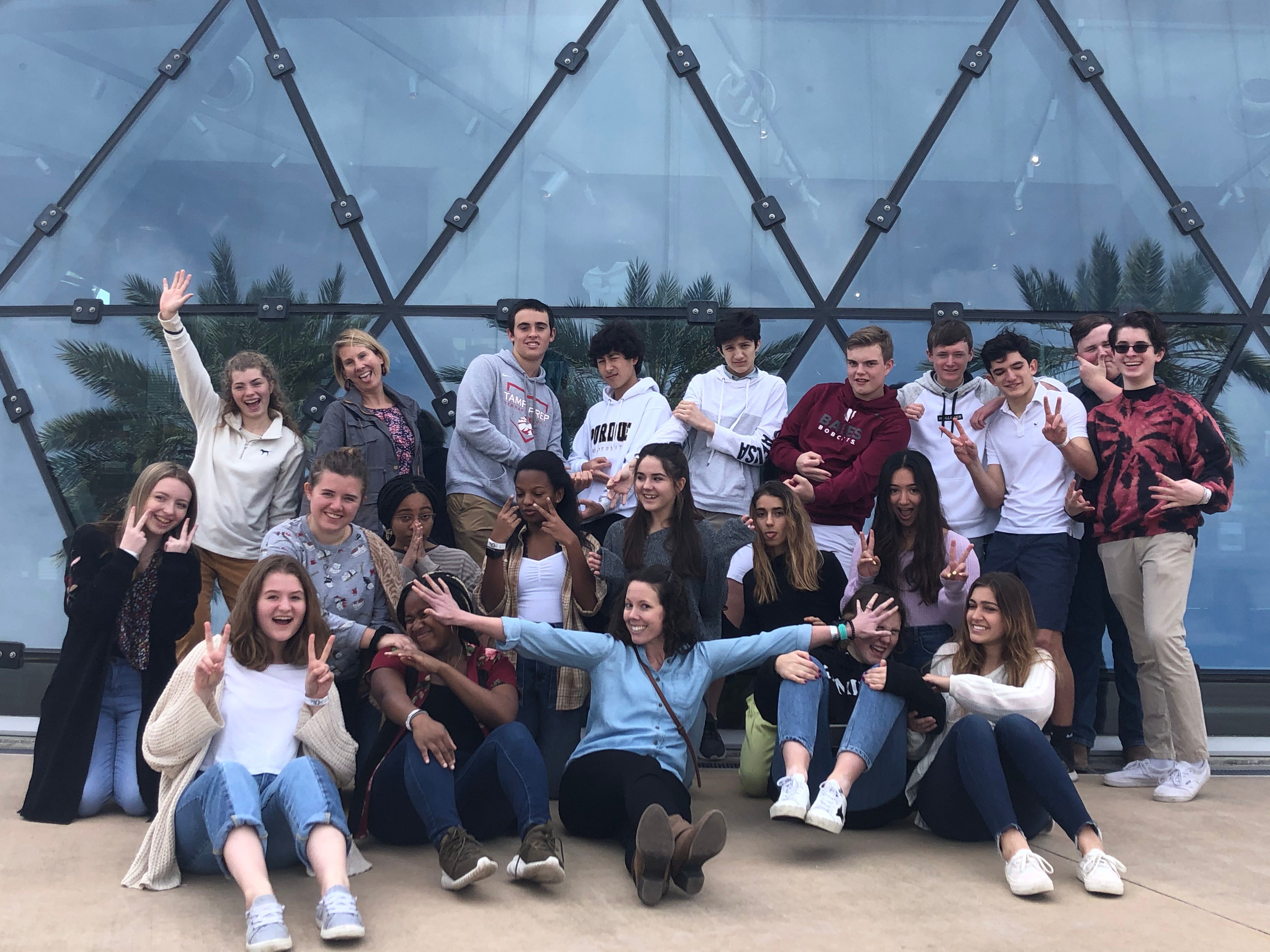 Zoe Greatens, a junior, said, "The Dali opened my eyes to the surrealist movement that we have been talking about in French. The Field trip wrapped it all up for me and allowed me to fully realize all of the special characteristics related to this movement."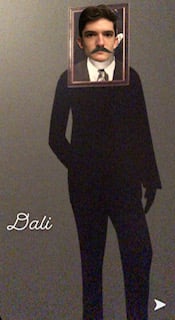 For Reid Feindt, a sophomore, the layout of the exhibit--especially the silhouettes of the artists and quotes from them--was cool.
Meagan Lukavec, a junior, enjoyed seeing the written documents, such as the surrealist manifesto, and the connections between French artists like Magritte and Tanguy, and Dali.
For junior Michelina Schach, "the exhibit helped me to understand why the surrealist movement was so prominent during the early 20th century."
Summing it up quite nicely, Patrick Pickles found that the museum visit "brought the information from paper to life."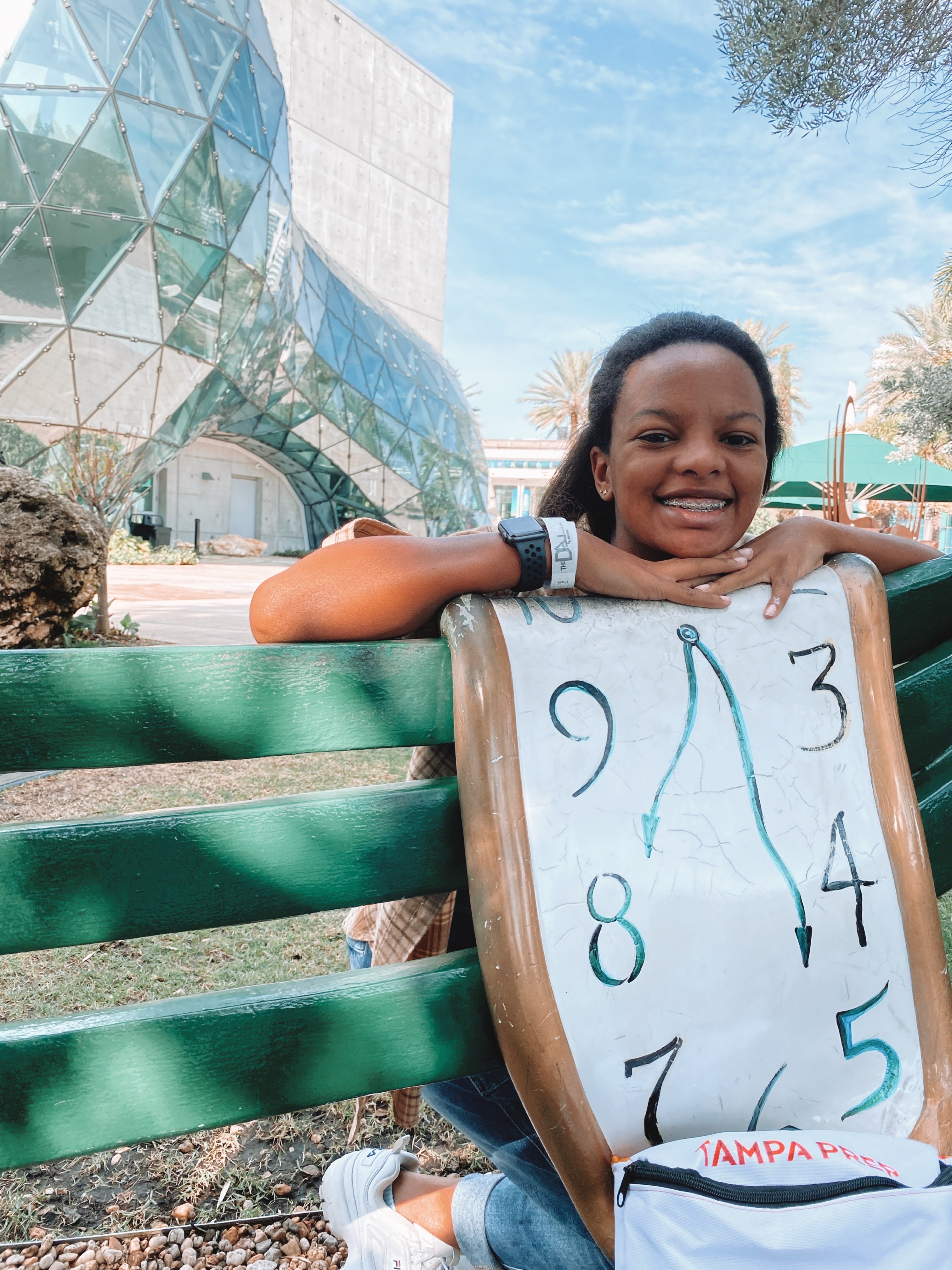 The students will take their new knowledge and experience and use it to help them with their own surrealist creations, and the top works will be entered into the Dali student competition for Hillsborough County.