Doctor Discusses How to Get into Medical School & What Life is Like as a Physician
Tampa Prep's Medical Explorers Club partnered with Tampa General Hospital last fall. In continuation with this partnership, Tampa General provided Medical Explorers' first speaker this year on October 4th. Dr. Elizabeth Peek works as a hospitalist at USF MAIN Hospitalist group and as a teaching attending for the internal medicine residency program. She spoke to over 60 members of the club this past Friday about the path to becoming a doctor.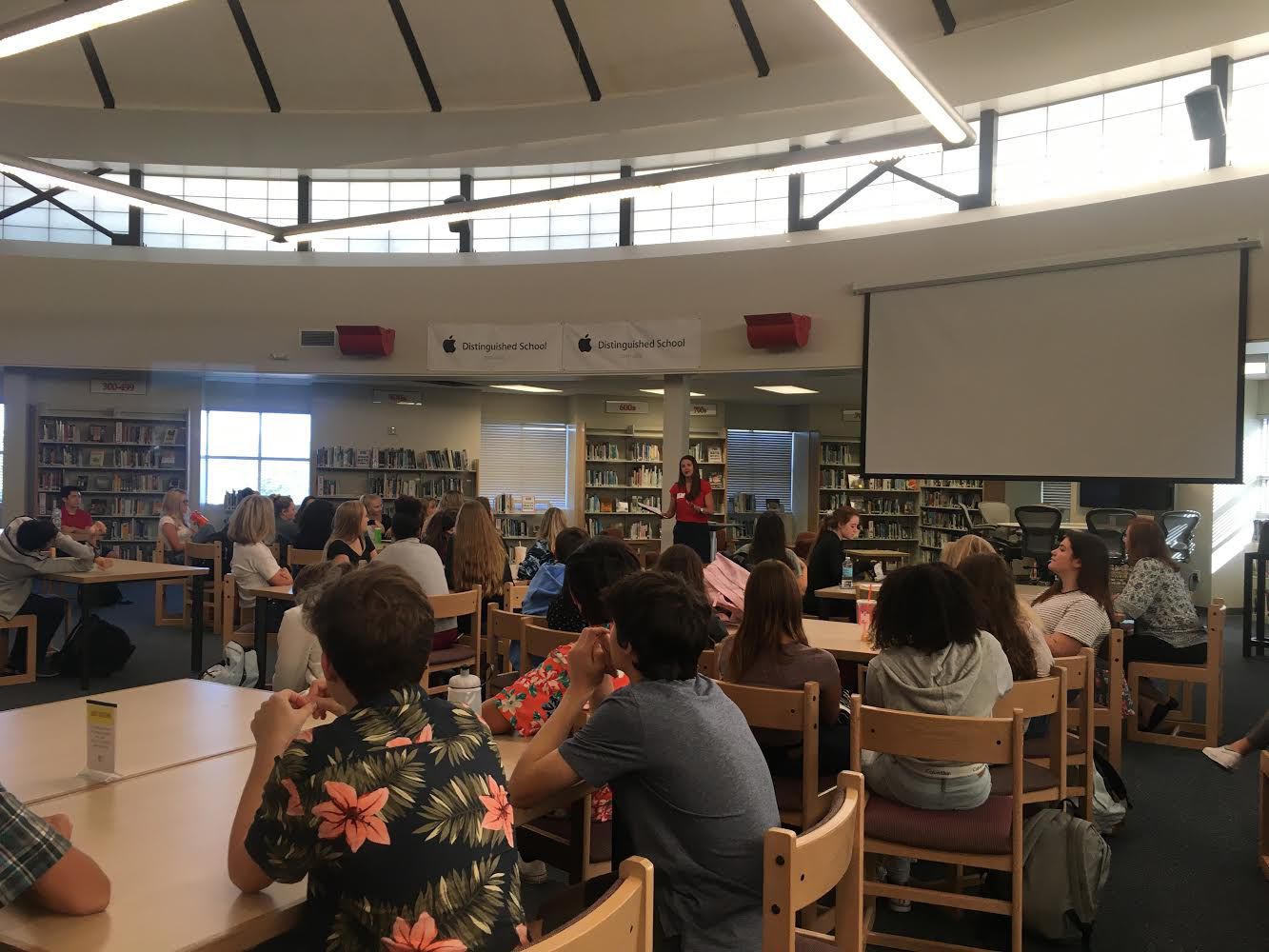 Dr. Peek was originally a film major who switched to biology when she transferred from Columbia to University of Florida after her first semester freshman year. She talked about her own personal experience as well as some stories from her peers. Dr. Peek discussed college majors and courses, the breakdown of medical school, and the residencies and fellowships that follow. She provided many tips to club members about how to make it through this long, grueling process. She also talked about her job as a hospitalist and about several other professions in terms of their job descriptions, hours, and locations. After her presentation, she answered student questions for over twenty minutes.