By rolling in some extra lab tables and executing a carefully choreographed "dance," students in Marine Biology group A were able to set up Winogradsky columns this week.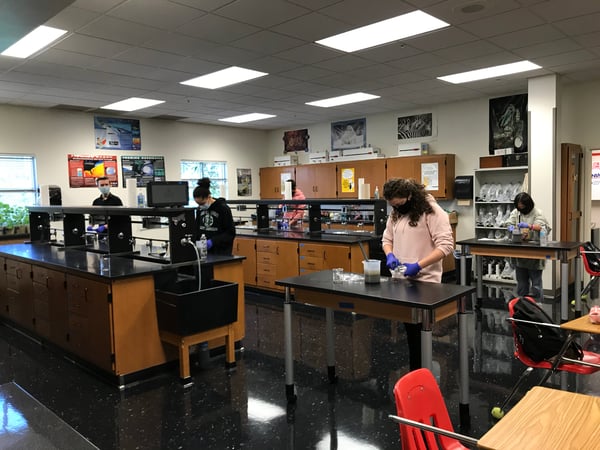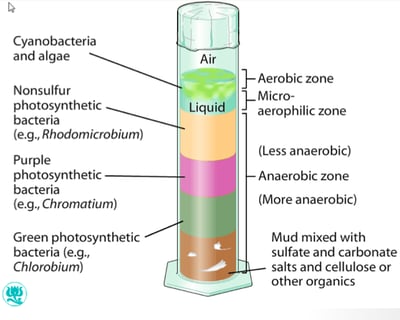 These habitats for unicellular algae and bacteria will cultivate the organisms over the next several weeks as students learn about a wide variety of habitats and organisms found in the oceans.
Read more blogs from the Science Department here!