For three weeks prior to March 6, 11 students, all a part of either our
STEM concentration
or Robotics Club, spent time brainstorming about how to create parts for the SOFIC Challenge: build a robot arm that would pick up a coffee mug from the floor in a box (of 30) and hand it over to a person that approached a target area. They group then launched into many late evening Computer-Aided Design (CAD) sessions creating these parts.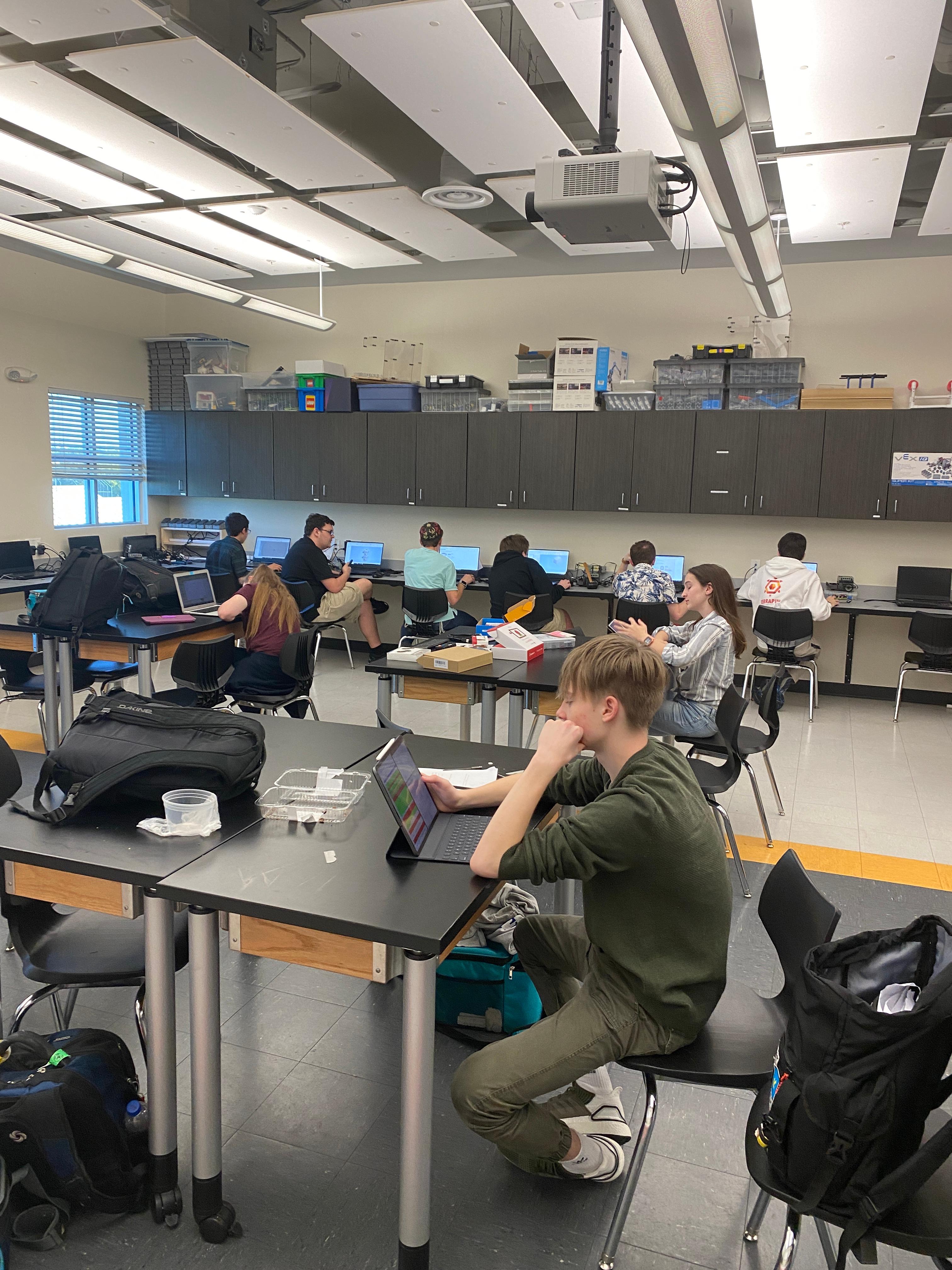 The most amazing thing about the students' entry was the project management aspects of their proposal. By themselves, the students made an extensive list of parts with sketches, then proceeded to put all the parts on a Google Sheet where 8 students who were CAD-capable worked on each part until the evening of March 6. Two other students were in charge of the text of the proposal, and all of them were involved in researching the actual parts including pricing them online and getting the links.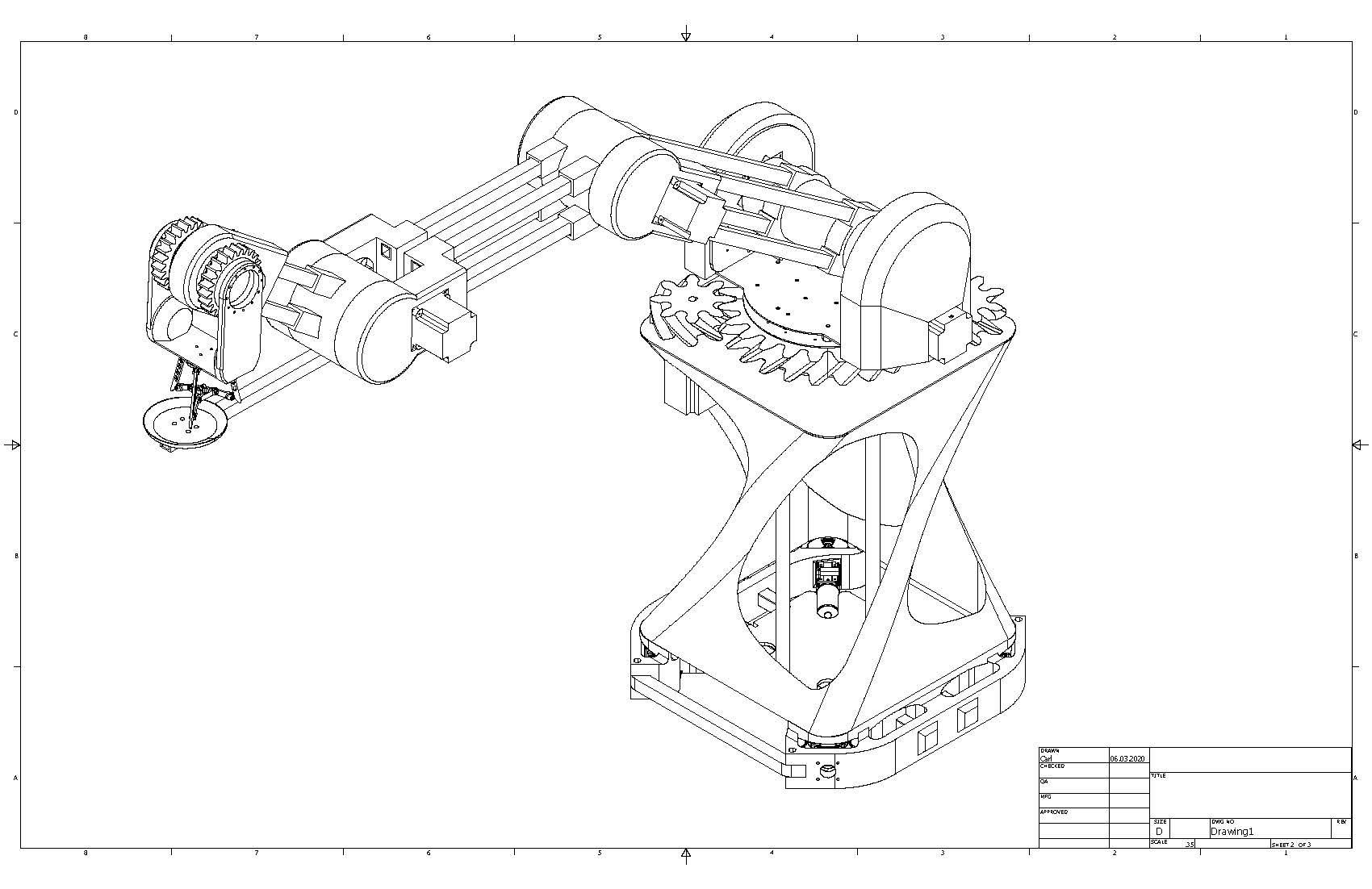 As a result of all this hard work and those late nights,
USSOCOM, SOFWERX recently informed Tampa Prep that the Government Stakeholders favorably reviewed the students' proposal, and they were selected to move forward to Phase 2 of the SOFIC Robot Challenge.
This is an amazing win for Tampa Prep and for the students who have effectively won a military contract/grant. Other teams have had their proposal accepted, but the top three best robot arms will receive a cash bonus at 2021 SOFIC.
Students involved include Carl Bertolino, Adam Thompson, Ryan Kelly, Joe Thompson, Joe Lechman, Abby Mansour, Johann Vennink, Gabriel Ruiz de Somocurcio, Tim Calco, Alex Lacy, and Elise Bertolino.