14th Congressional District and Next Generation
High School Art Competition
Zoe Greatens '21 is the first Tampa Prep student to win in the 3D category in this national competition. She won a $100 prize for her dress design and construction, pictured below. Congratulations, Zoe!
Sculpture First Place - Zoe Greatens '21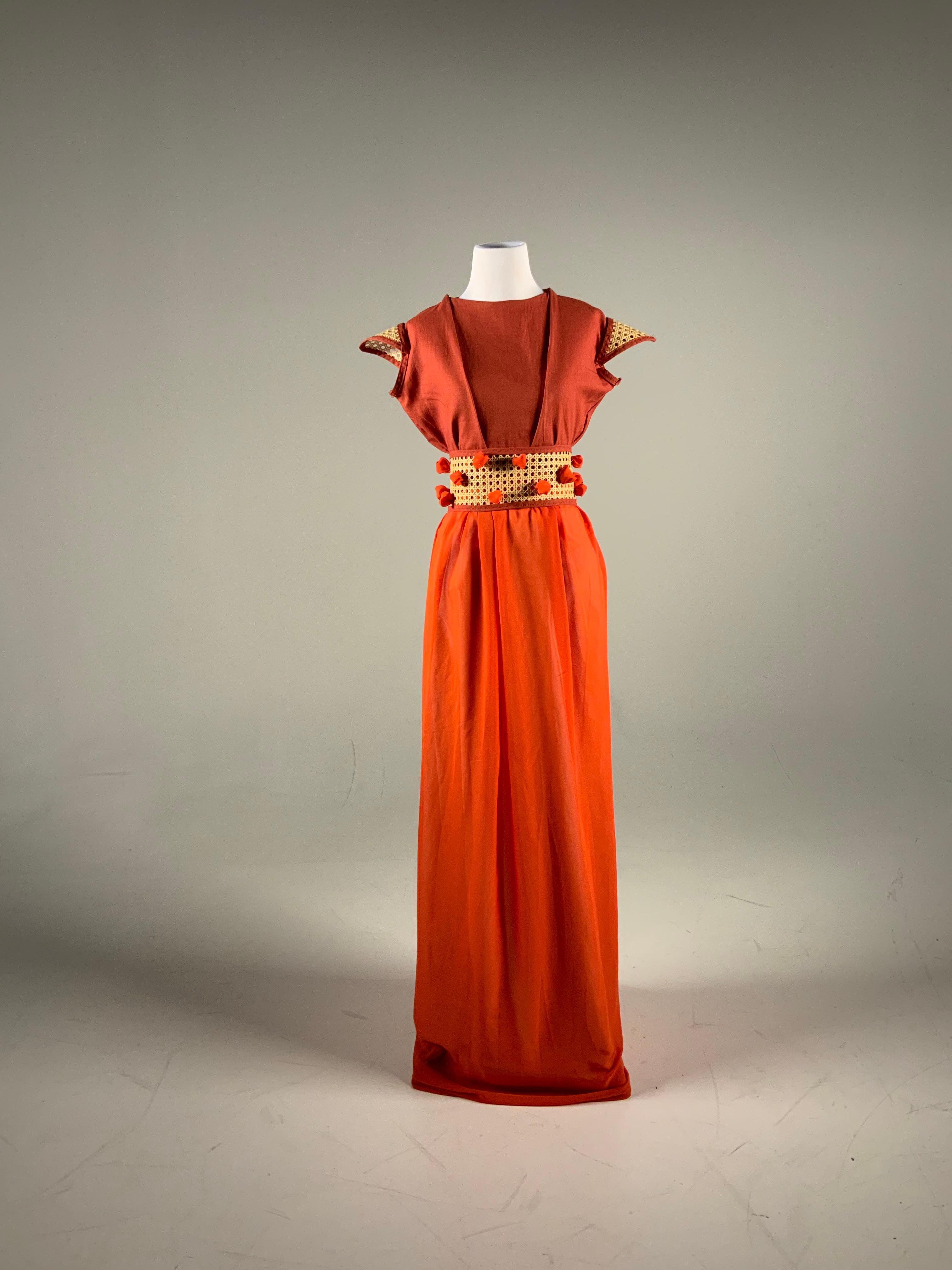 Clayx Schenecker Art Infinitum
21st Annual HCC High School Fine Arts Competition
Viewable at Gallery 3 @ HCC
Several Tampa Prep students also placed in the HCC Fine Arts Competition.
2D Art First Place - Lady in Yellow, Johanna Kunz '23
3D Art First Place - My COVID Friends, Jorge Rodriguez '22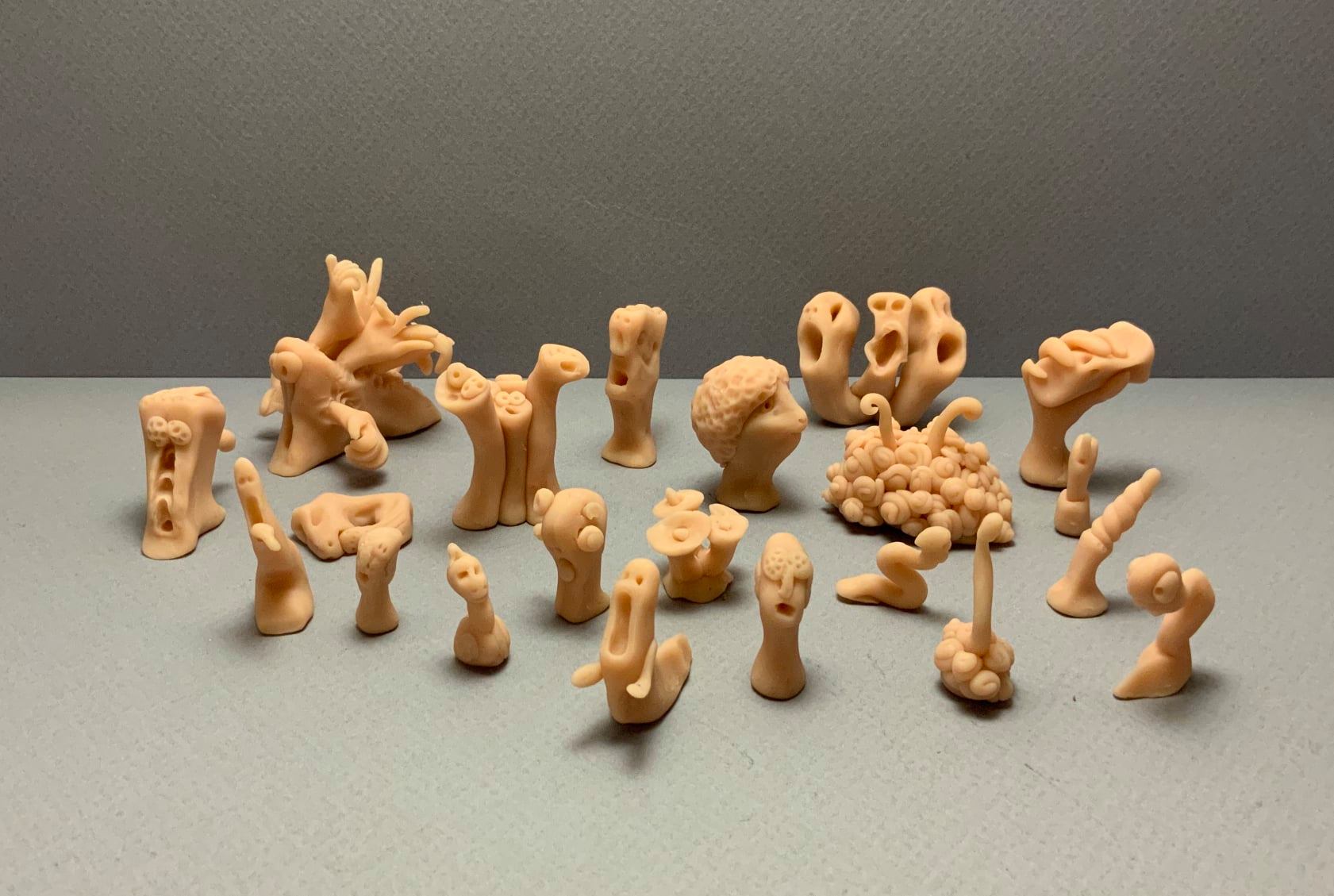 Photography Second Place - Sarasota Summer, Ewan Abercrombie '21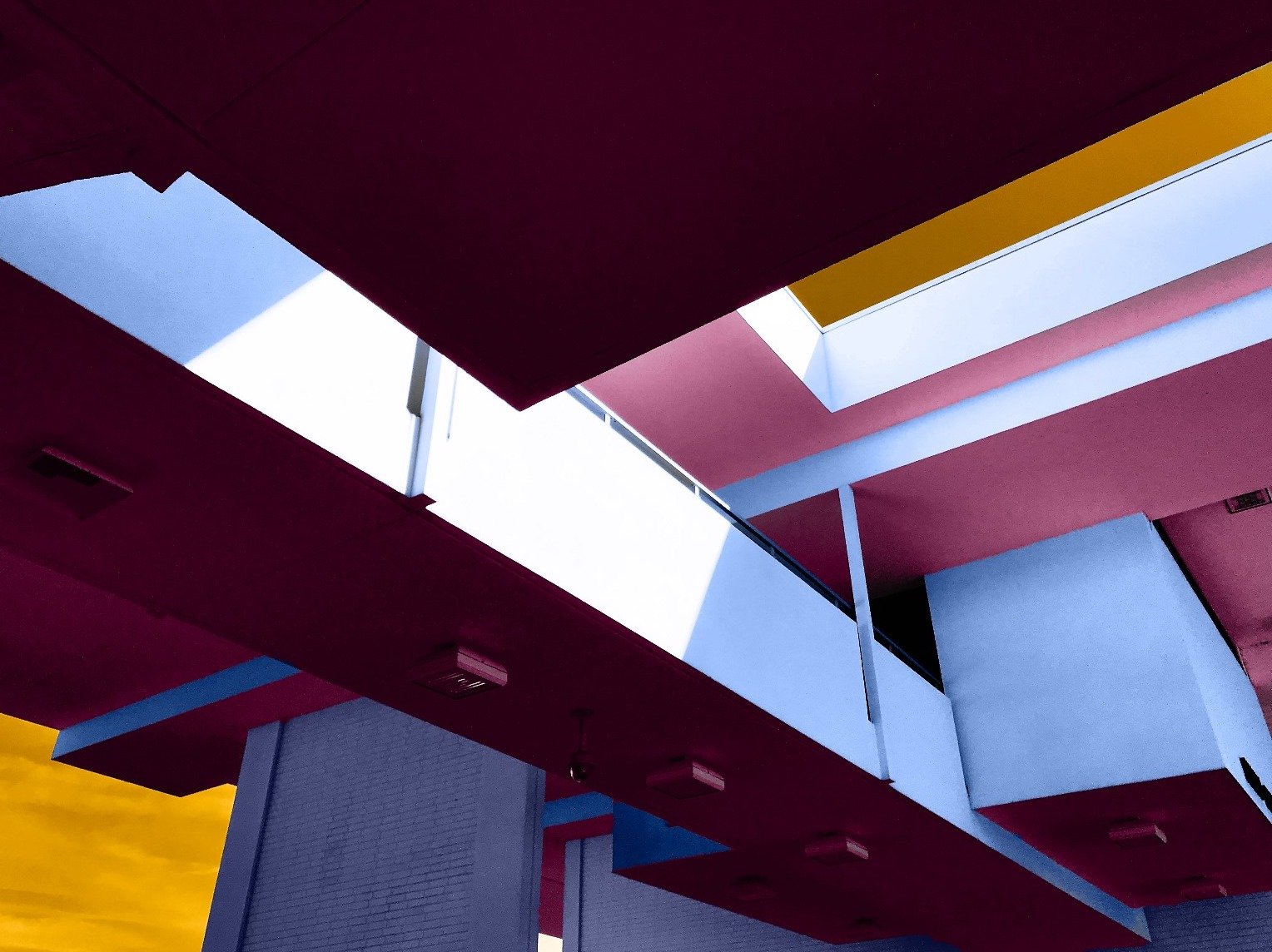 3D Art Honorable Mention - Tanzanian Bird, Jordan Peloubet '21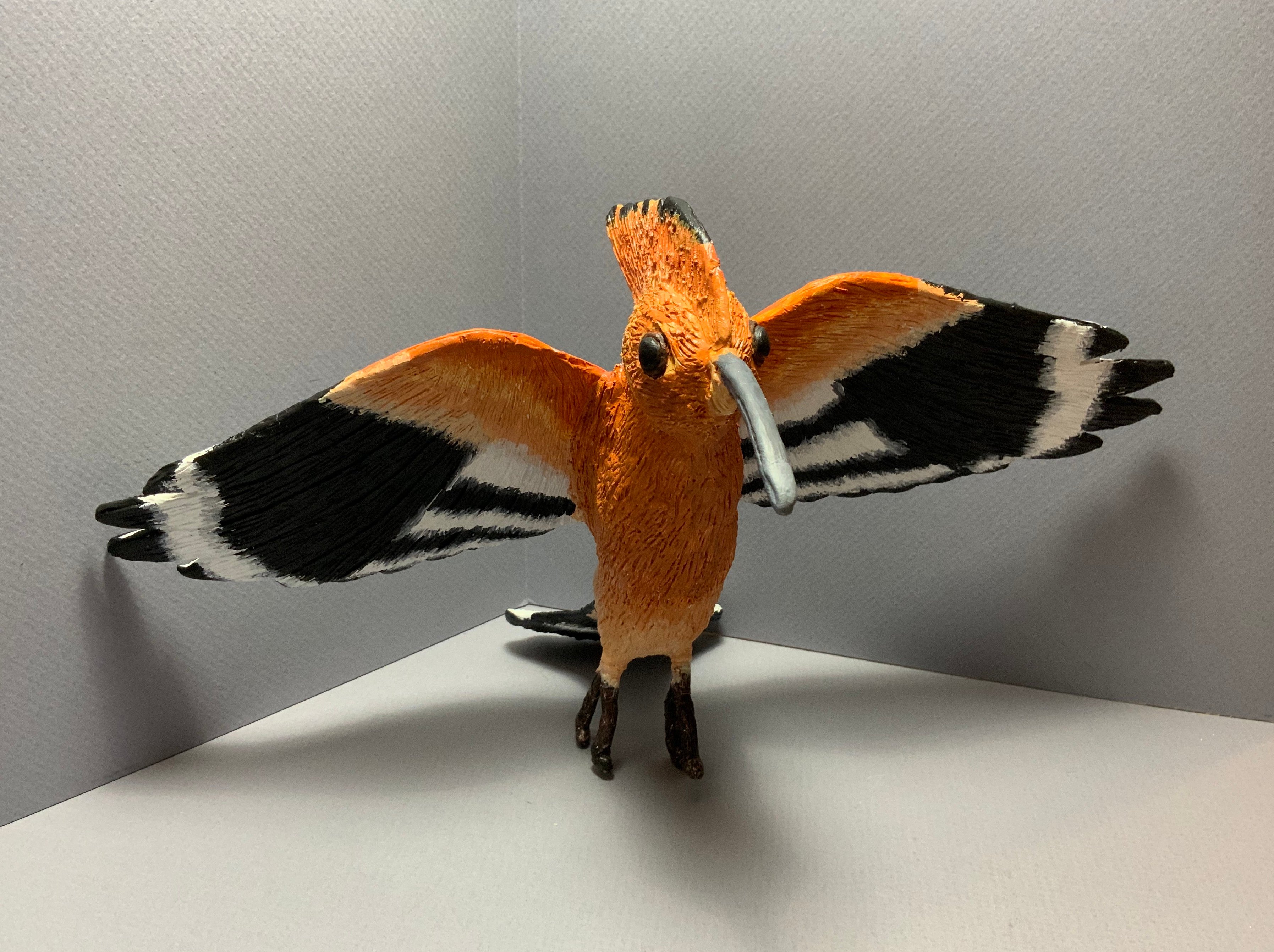 Also participating in the HCC Fine Arts Competition were:

Olivia Dowdey

Leila Ellison

Samantha Espinoza

Maya Goldenberg

Summer Haura

Maddie Mitchell