Recent Posts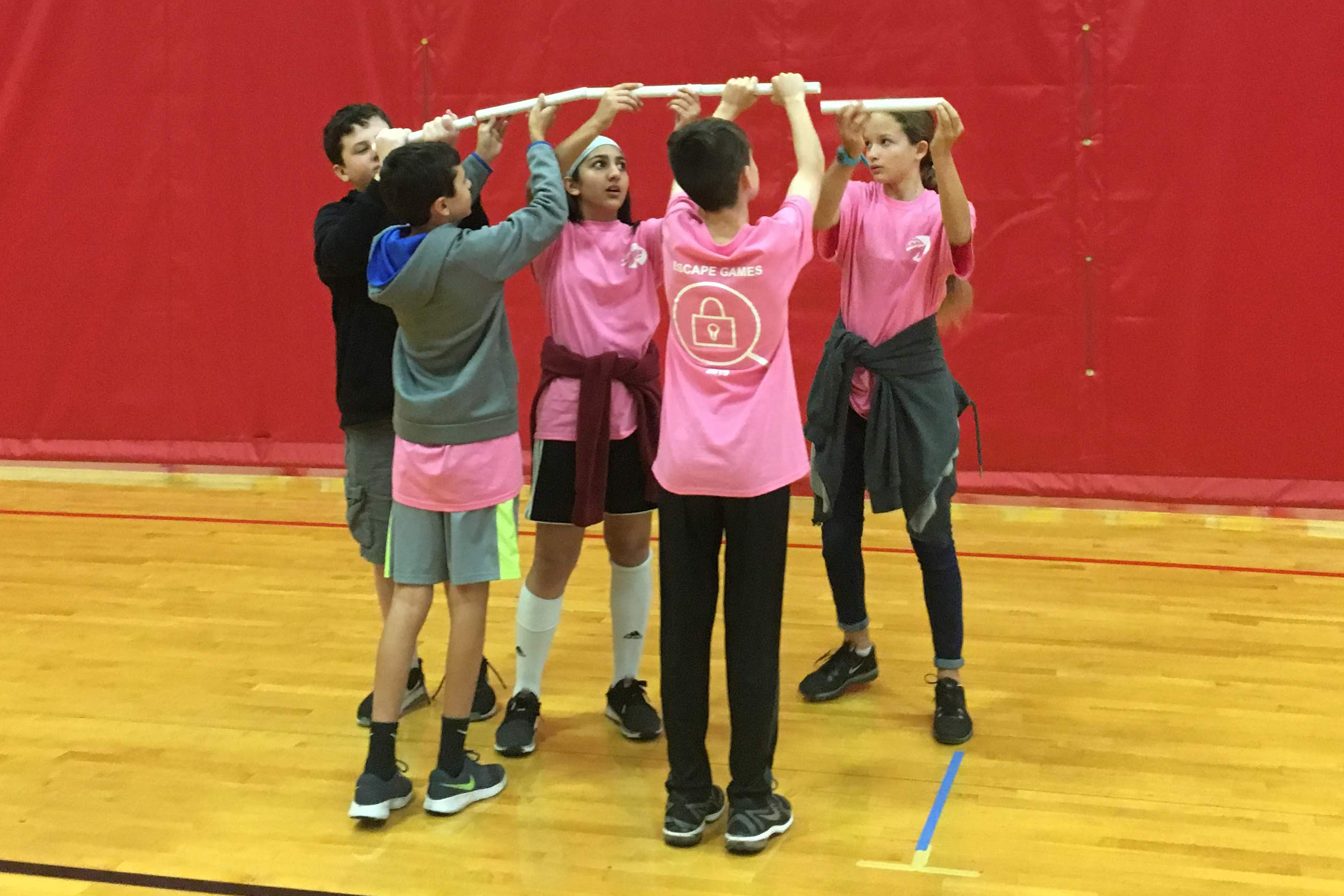 This blog was co-written by Laura Bridges-Pereira, Kerri Grosso and Kimmy Sanford,
all Middle School teachers who created these games.
Read More
Topics: STEM / Virtual Reality, Academics, Middle School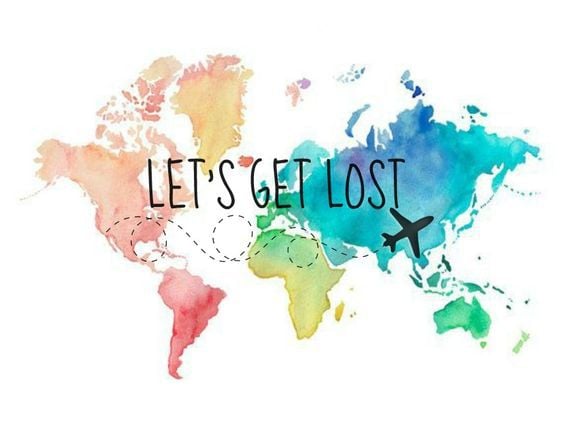 We live in a hyper-structured society. We use alarms, all use the same phone, drive on paved roads, go to work on a schedule, live in cities and suburbs organized on grids, progress through school year by year, followed by college, internship, job, etc. So sometimes we need to break free from this structure and just get lost. For most people, "lost" has a negative connotation. We need to know what we are going to be when we grow up, we need to be able to always follow along in class, we need to have a life plan, it is considered weak to stop and ask for directions. Lost is bad. Everything with a purpose is good. But I think being lost is healthy sometimes, and frankly, relaxing.
Read More
Topics: Life Lessons